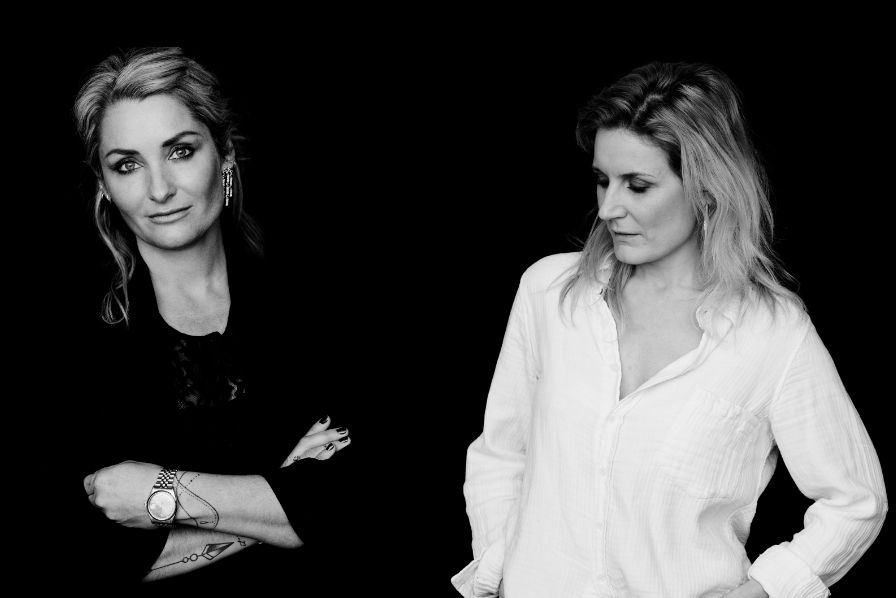 Julie Hugau and Andrea Larsson
The Danish brand Reflections Copenhagen, is a collection of hadncrafted decorative mirrors, hand knotted silk and wool rugs and Crysal decor, finely balanced to challenge the traditional styles and shapes of today's homes by adding new dimensions and possibilities to interior decorating.
Julie Hugau and Andrea Larsson, inspired by the graphic expresson of Art Deco, the vast contrasts of the 1980's and the opportunity to explore the delicate materials that the mirrors and crystal are made of. The collection sums up their perspectives of how to provide new expressions through strength and form.