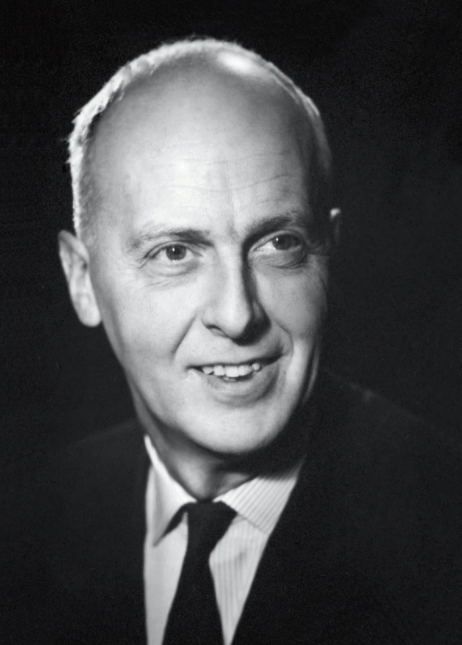 Sven Middelboe 1910 - 2001
Sven Middelboe had a business degree, but design became his chosen path – and lighting his speciality. In the late 1940s, he had his own company as a lighting manufacturer together with the renowned designer and architect, Jørn Utzon. The collaboration between the two included the now-iconic Sundowner. In 1955, Sven Middelboe was hired as the in-house designer at Nordisk Solar Company. He designed lamps for several decades, and his expression and choice of materials evolved with the changing trends. His early luminaries were made of either glass or metal - or a combination of the two - but from 1970, Middelboe designed a wide range of plastic lamps in trendy colours.
Throughout his career, Sven Middelboe continued to experiment with various shade constructions and combinations, which resulted in the Verona pendant that was introduced in 1978. The series quickly became popular and today, VERONA is regarded as one of the most iconic pendants in Sven Middelboe's wide range of lighting designs.