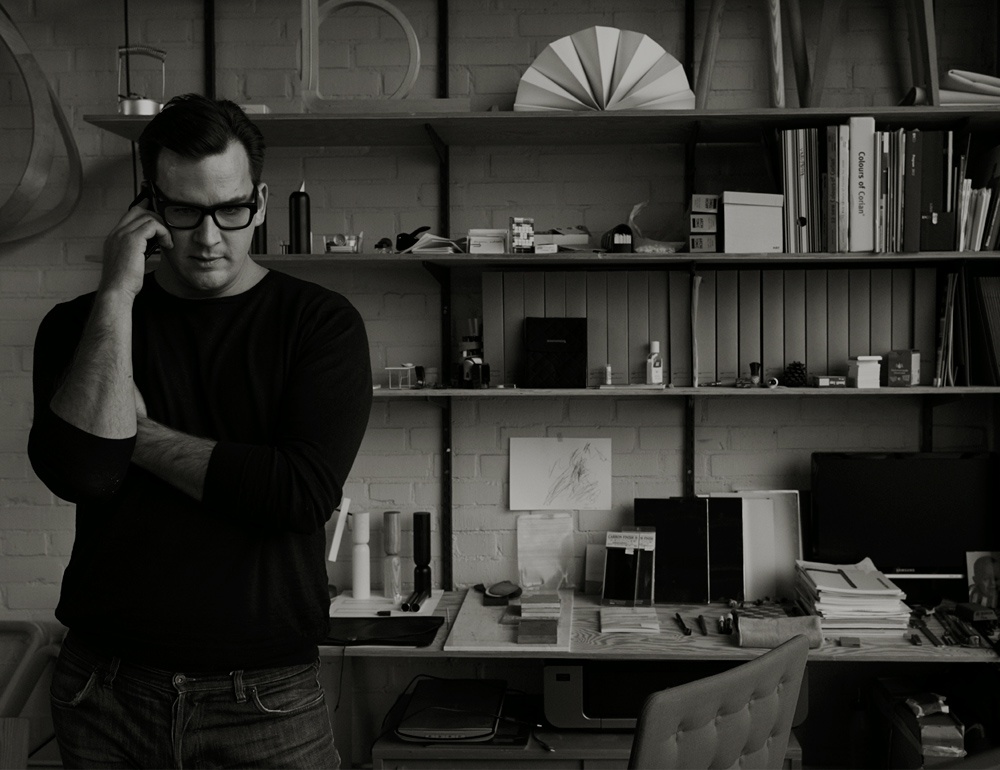 Staffan Holm
Staffan Holm design studio is based in Gothenburg, Sweden. The studio is working with interior architecture, industrial design and furniture design.
Fascinated by inventions and craftmanship at a young age, Staffan later trained as a fine cabinet maker and gained his journeymans letter. He then continued to work as a carpenter for nearly four years and founded the Staffan Holm design studio 2008 after gradutation School of Design and Crafts (HDK) in Gothenburg, Sweden.
Staffan Holm has received many prizes and awards, including two for his Newton Coffee Table from Nordic Design Prize 2009 and Swedish ELLE decoration 2010.