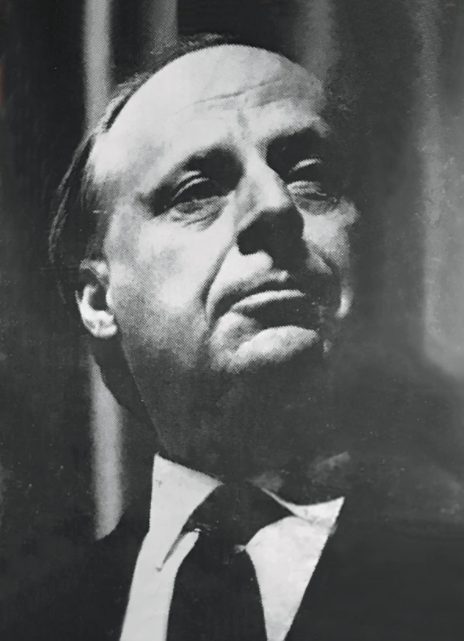 Simon P Henningsen 1920 - 1974
As the son of legendary Danish architect and lighting designer, Poul Henningsen, Simon P. Henningsen learned about lighting from an early age. Not just about the different types of light but also how each one brings distinct qualities. The two worked together on various design tasks for the Tivoli Gardens in Copenhagen and in 1948, Simon succeeded his father and became chief architect in the amusement park. In 1962, Simon P. Henningsen unveiled the Divan 2 pendant – a highly unique and spectacular lamp named after the famous restaurant in Tivoli. The pendant was later bestowed with several Danish and international awards.
In the following years, Simon P. Henningsen expanded his collaboration with LYFA and continued to explore theatrical light and the effects of colours as seen with the iconic Kassablanka and Nippon pendants. Today, Simon P. Henningsen's work is characterised by a distinctive whimsical and geometric aesthetic and his use of reflections and shimmering surfaces. His unique designs are collector's items and still admired across the world.